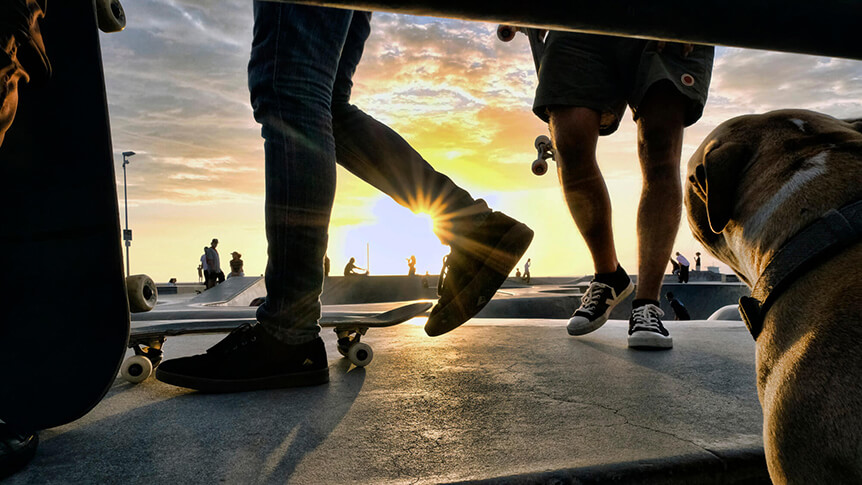 Photo © Richard Vogel
4 minute read
X-Pro3: The Perfect Documentary Camera?
Find out what some of the top street and documentary photographers love most about FUJIFILM X-Pro3
From the ground up, FUJIFILM X-Pro3 has been designed as the perfect tool for street and documentary photographers to frame candid moments and create beauty out of the chaos in our fast-moving modern lives.
The aim is for the camera to become an extension of you, helping you react without thought and tell awesome visual stories instinctively and unobtrusively. The result is a camera that uses some of the most advanced imaging technology to create a stronger connection between the photographer and their scene.
This has its obvious advantages in documentary photography, which is why we asked a few of our favorite photographers from the genre to tell us why they love the camera so much.
Suzanne Stein
"X-Pro3 has great image quality and functionality in a lightweight body. Superior autofocus (AF) capability is an absolute must for me on the street and X-Pro3's AF, paired with speedy camera operation and maneuverability, sets the camera apart.
"Everything about X-Pro3's ease of use and functional capability is great for artists who need a tool that enables flexibility and encourages various creative approaches to image making. It makes for a superfast companion that has become an extension of my mind/vision."
See Suzanne at Work With X-Pro3
Dominique & Liam Shaw
"When we're shooting natural imagery, it's important we blend in and don't draw too much attention to ourselves and X-Pro3 is perfect for that. The fact that most people, even if they do see you, assume it's an old film camera somehow breaks down barriers and makes them more relaxed around us.
Photo © York Place Studios
Photo © York Place Studios
Photo © York Place Studios
Photo © York Place Studios
Photo © York Place Studios
Photo © York Place Studios
Photo © York Place Studios
Photo © York Place Studios
Photo © York Place Studios
"It's perfectly balanced and not too heavy, which again is important when shooting long days and sometimes at difficult angles. It's also very versatile, which enables you to personalize it to your own way of shooting, whether that's using the rangefinder-style OVF, utilizing the EVF, or shooting on the back of the screen at various angles.
"Finally, perhaps our favorite thing about X-Pro3 and all X Series cameras is that they're light enough and small enough to have on you at all times. There's no need to have separate work cameras and personal cameras, with FUJIFILM they're one and the same."
Richard Vogel
"Mostly I find the form factor works for me. X-Pro3 is quiet and small, has a low profile and doesn't attract attention, while the hybrid viewfinder is perfect for a street and reportage camera.
"It also handles extremely well and feels great in your hands. It feels like driving a sports car – the titanium finish is really beautiful and seems very durable, and I expect it to hold up to extreme conditions. It really feels solidly made.
"Finally, the AF is extremely fast and accurate, and the Face/Eye Detection is really amazing; it's spot on. This camera gets out of your way if you let it – it's a very easy camera to run around in the streets with."
Ian MacDonald
"I really enjoyed working with X-Pro3 and think it is an exciting addition to the X Series.  From a technical perspective, the new hybrid viewfinder is wonderful. I love the new CLASSIC Neg. Film Simulation mode, and I was surprised by how much I came to enjoy the simplicity of the new rear touchscreen configuration. It all added up to a camera that is powerful, but easy to use.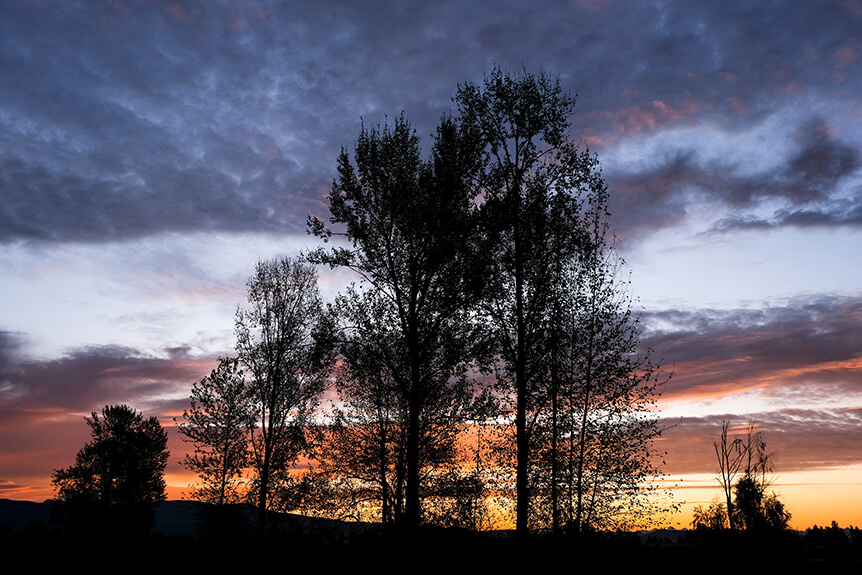 "The X-Pro series has always been the perfect street/documentary cameras for me, due to their ergonomics. They are small, easy to hold, and the position of the viewfinder allows you to continue observing the scene with your left eye while you are looking through the viewfinder."
Hear Why Ian Started Making Images