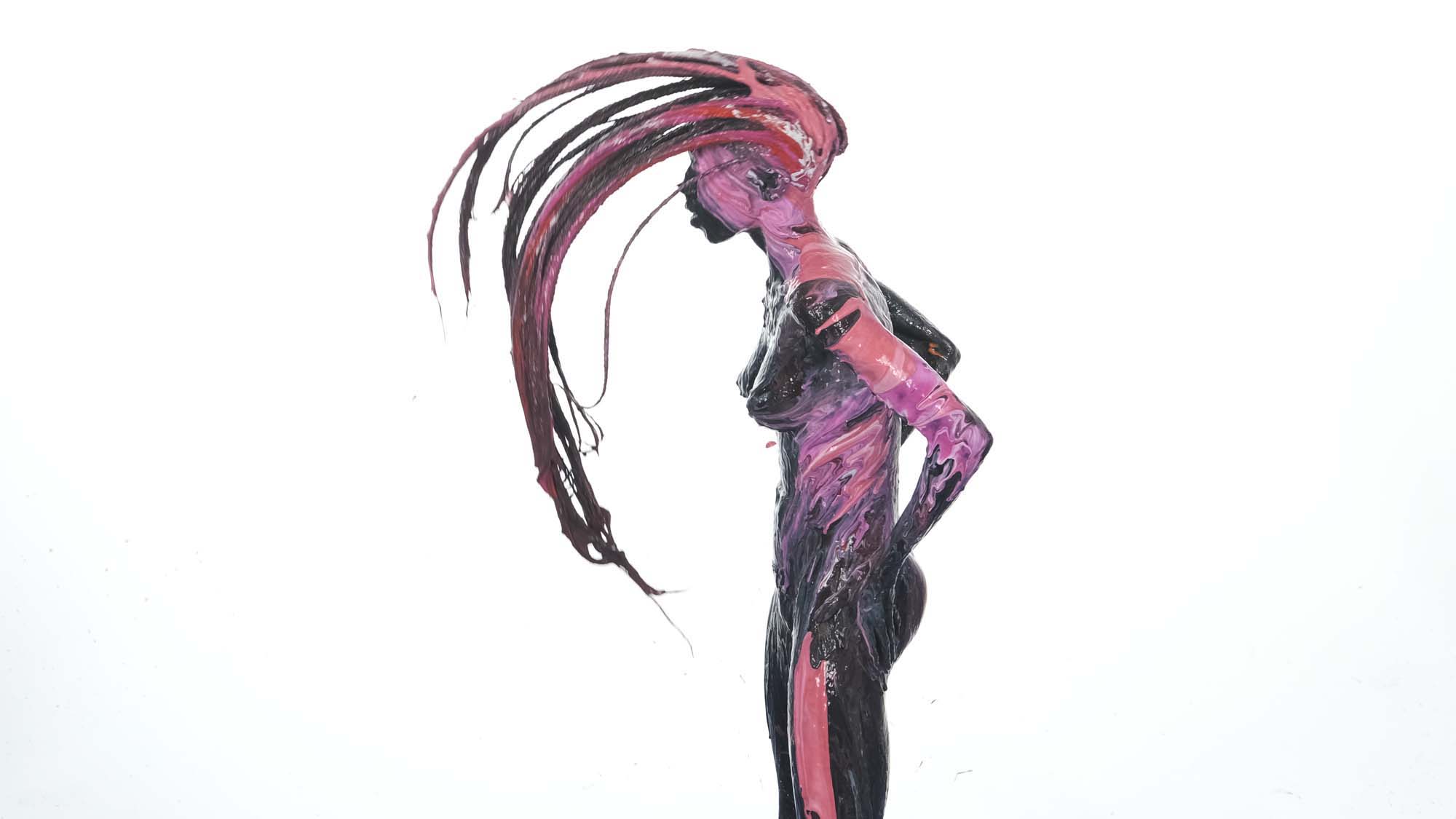 Photo 2022 © Michael Bulbenko | FUJIFILM X-T4 and XF16-80mmF4 R OIS WR, 1/500 sec at F4, ISO 1600
6 minute read
Living Color
Plastered in sticky tints and mixed pigments, faceless models stand ready to perform. Armed with his X-H2S, Daniel Malikyar identifies the mixtures that signify these shades of human experience
Buried deep in the inner workings of the retina are cone photoreceptors: sophisticated mechanisms that detect color via light wavelengths. Sorted and categorized by the ventral optical lobe, the eye interprets these beams before transferring them to nether regions of the brain. From here, the signals are transformed amid the visual cortex – extracted and translated into what we colloquially know as tones and tinges.
Reflected in various filtrations, the span and trajectory of a 'wave' is perceived as one of the primary building blocks of sight: short waves are construed as blue, medium waves seen as green, with long waves observed as red. Remaining hues are produced by fusions of these three fundamental components.
For as long as he's been creating images, Daniel Malikyar has been entranced by the breadth of this scale. It's no surprise when his work alternates between opposite sides of the spectrum – he's frequently balancing slick commercial work with the uncompromising realism of documentary, donning different hats, and owning every genre he touches. Rich, vibrant, and dazzlingly pitched, color remains his key artistic resource. It reveals everything from the bleak to the stylized in striking visual tones, characterized by a riveting sensibility.
"Color is something I've always been fascinated by. I've spent a lot of time researching the theory, association, and psychology – why humans have such a puzzling relationship with it," he says. "For me, it's the primary device in photography, because it's visceral. The immediacy transports the viewer. I try to utilize it in that way – capturing the feeling I had, the moment I originally took the image."
Photo 2022 © Michael Bulbenko | FUJIFILM X-T4 and XF16-80mmF4 R OIS WR, 1/250 sec at F4, ISO 2500
Working with X-H2S, Daniel recently chose to explore his interests with Mixed Emotions – an experimental short film that explores the bond between color and its related sentiments. Utilizing various media formats, a strange, avant-garde emphasis reinforces an energizing message: abandon cliché; embrace individuality.
"This whole project has led me to understand that our reactions are essentially guesses that the brain creates, in response to external stimuli," he reasons. "What we see and feel can vary vastly from person to person, depending on experience."
Whether shaped by cultural, social, or psychological influences, people construe color in innumerable ways. Narrative conventions may have set the boundaries and defined stereotypes, but for Daniel, this film pushes back against those platitudes. The blues don't have to be tinged in sadness; red isn't always a cause for alarm. What matters most is subjectivity. Here, the individual is sovereign, and his or her viewpoint is never wrong.
"Whether it's a photo or painting, everyone has a different opinion, and a lot of that is to do with the way we comprehend. It's a personal upshot. We're all inimitable – our reactions to color should follow that same rationale."
Photo 2022 © Michael Bulbenko | FUJIFILM X-T4 and XF16-80mmF4 R OIS WR, 1/100 sec at F5.6, ISO 800
Photo 2022 © Michael Bulbenko | FUJIFILM X-T4 and XF16-80mmF4 R OIS WR, 1/100 sec at F5.6, ISO 800
Pondering the most convincing means of conveying his message, Daniel settled upon a distinctly physical depiction of this response. Made up like figurines, a selection of professionals were immersed in a layer of base paint, posed on large plexiglass sheets. Further glazes of dye were thrown across skin, forming a fleshly mixture of juxtaposing stains. Drawing attention to the human form, Daniel underscored a tangible metaphor – color and body were undifferentiated, emphasizing the ways emotion can taint and highlight our very nature.
"The most tangible way to experience this concept was through coats of paint. Using the figure as that vessel of expression… it was in keeping with the idea of experience and color being linked."
For the film itself, FUJINON Premista glass was combined with X-H2S for astonishingly pointed results. The clarity of these lenses synchronized with the lucidity of the vision, and thanks to a steadfast crew of like-minded creatives, Daniel realized what he set out to achieve.
"It was really interesting. We used all three Premistas – 19-45mm T2.9, 28-100mm T2.9, and 80-250mm T2.9-3.5. They're high-level cinema glass, so the connection between those lenses and the X-H2S produced really precise outcomes – 6.2K in the white and black void moments. Being able to get a hair wider in post without losing any noticeable resolution was fantastic.
"Color was the focal point, so having 14 stops with F-Log 2 allowed me to properly convert the ideas into what we achieved on set. The ability to use ProRes in-camera was also useful. We had our editor on-hand – immediately testing out those shots was great, and also very reassuring!
"The camera housed an impressive amount of information. Image quality continues to get better with everything Fujifilm puts out, and X-H2S is testament to that. From a grading standpoint, I had so much flexibility."
Photo 2022 © Michael Bulbenko | FUJIFILM X-T4 and XF16-80mmF4 R OIS WR, 1/100 sec at F4.5, ISO 1600
Photo 2022 © Michael Bulbenko | FUJIFILM X-T4 and XF16-80mmF4 R OIS WR, 1/500 sec at F4, ISO 1600
Afforded the precision of a controlled studio environment, Daniel planned out the cadence of each pour. More often than not, aesthetically satisfying drips were hard to come by – opportunities had to be exploited, or they'd disappear completely.
"Visually, the aesthetic I was aiming for would only last a few seconds. After that, it would start to sit and get clumpy. Then you'd have to reset, and wait a whole hour for the next attempt. Mid-run was when it looked best – when the colors would fuse, generating those gorgeous marble effects that you can't plan. Having that electronic shutter was vital. It was extremely fast and opened up a lot of possibilities, especially when capturing action-packed sequences, when time was really of the essence."
Inverted angles, pan and scan, stop-motion, slow motion – these are just some of the techniques used by Daniel in his attempts to encapsulate a whole array of feeling. Sequences are otherworldly and surreal, overwhelming and frantic, gentle and calm. Differences in cinematic practice augmented dissimilar color schemes, and by extension, the idea of conflicting sensations.
"It wasn't just about presenting color. I wanted to showcase how certain techniques can enrich that too," he says. "It doesn't matter what I'm making. You've got to have humility and try to think outside of the box."
As researchers and specialists attempt to reveal color's empirical truth, it's safe to say that this phenomenon is, in part, rooted in enigma. The mysteries remain obscure, so until a scientific assurance is found, we depend on the optical arts as intermediaries. Until then, film and photograph are our pictorial canvases, illuminating the human condition with technicalities that mystify and resonate. Sometimes, those strains just so happen to be kaleidoscopic.
Featured products
FUJIFILM X-H2S
Featuring the stacked 26.1-megapixel X-Trans CMOS 5 HS sensor and X-Processor 5, X-H2S is a superfast hybrid machine, perfect for stills and video. Creative boundaries are broadened further than ever before, thanks to blackout-free 40fps bursts with AE and AF, Apple ProRes RAW 6.2K recording, and more.
Shop now
Learn more